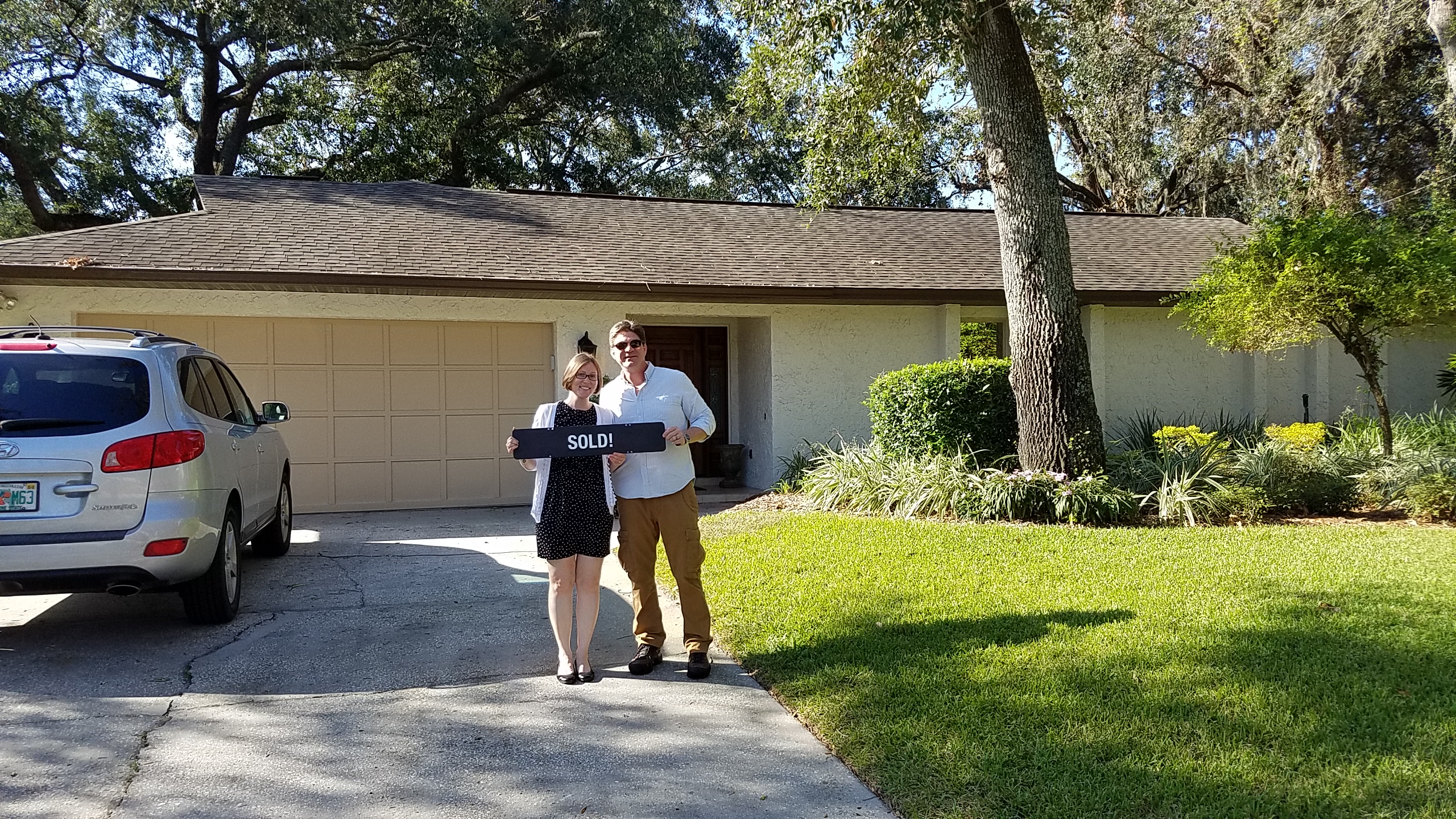 Chris helped us to buy a new house and sell our old house. Here are just a few of the things we love about him.
-He lets you know how everything works every step of the way so there are no surprises.
-He is always available and is very quick in responding and finding information.
-He is well connected in the industry so when it comes to getting a mortgage or insurance or handyman work, there are always top notch people to talk to.
– Everyone we dealt with from realtors to title agents mentioned how good of hands we are in having Chris represent us.
– And most of all, he makes you feel like an old friend and truly does go the extra mile to make sure you are happy and comfortable with the process.